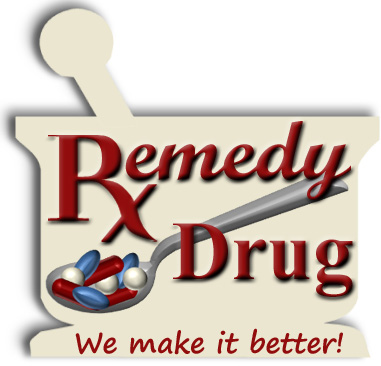 Remedy Drug is independently owned and dedicated to keeping the "care" in healthcare
At the center of our core values is customer service! We are committed to delivering unparalleled service in fulfilling your healthcare needs promptly.
We are dedicated to providing you with premium customer service tailored to your needs with no corporate rules, just good old-fashioned healthCARE.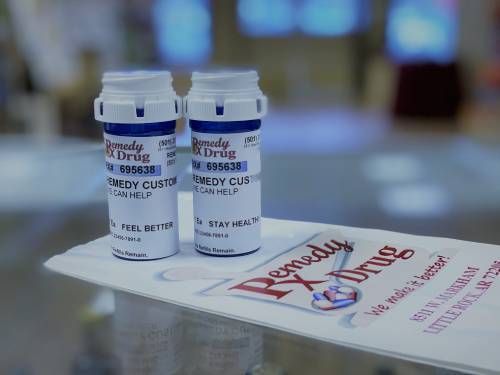 Remedy Drug was established in 2013. Our pharmacists, who are also the owners, have been serving mid-town Little Rock since 1994.
Reliable Pharmaceutical Services
Whether it is getting vaccinations before travelling abroad or just simply helping you to remember to take your medication, we do it all! Our extensive range of pharmaceutical services ensures that you stay as healthy as possible all of the time.