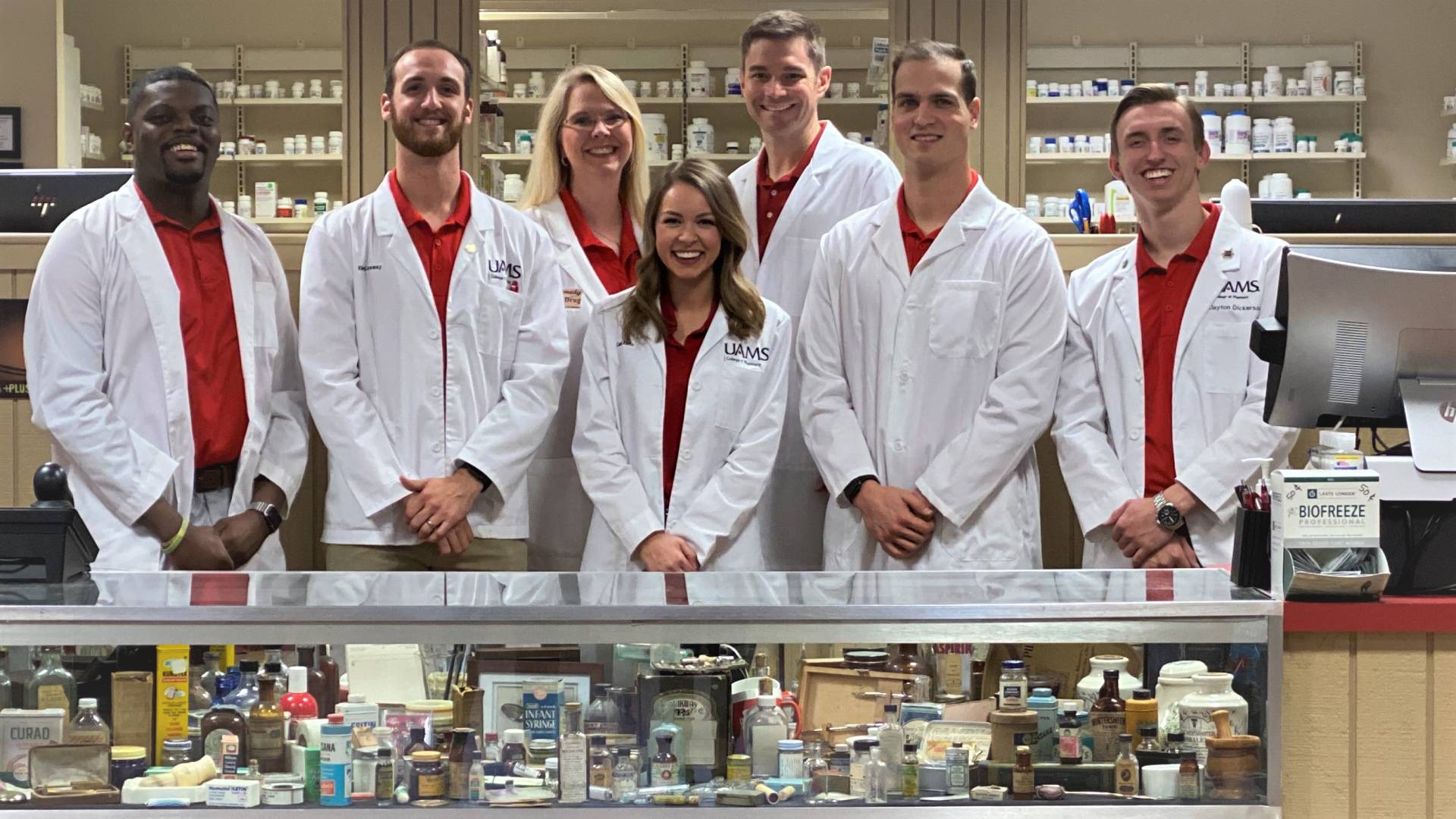 Established in 2013, Remedy Drug is an Arkansas based independently-owned retail pharmacy. We have spent over 25 years serving in midtown Little Rock. We are proud to say that, in addition to our pharmacists, our entire staff is dedicated to the profession of pharmacy.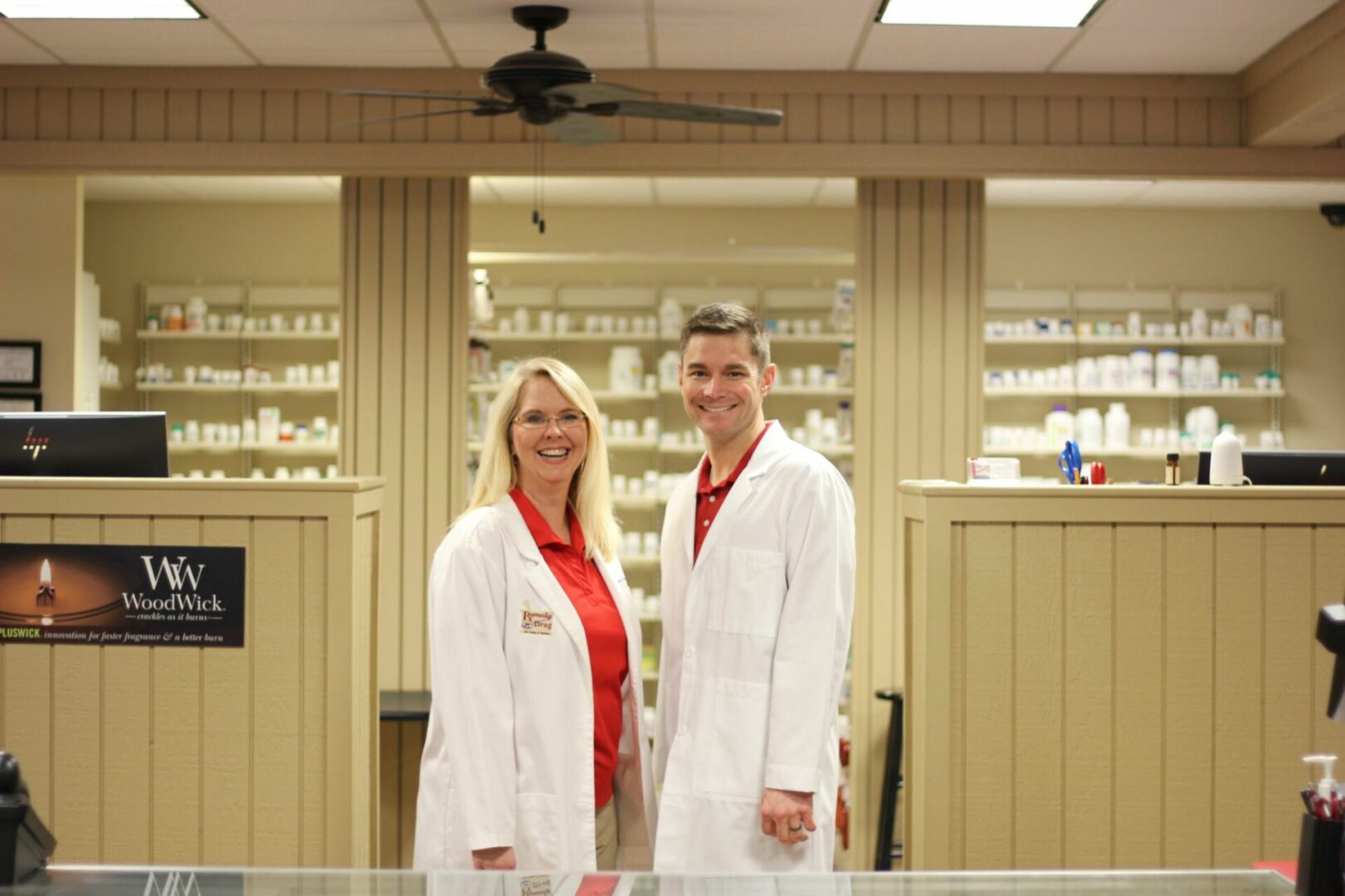 Co-owners, Dr Laura Lumsden and Dr Philip Way began their practice together in 2007 while working for USA Drug. Upon the sale of USA Drug, Remedy Drug was born. They recognized that the need for service in the community was greater than ever.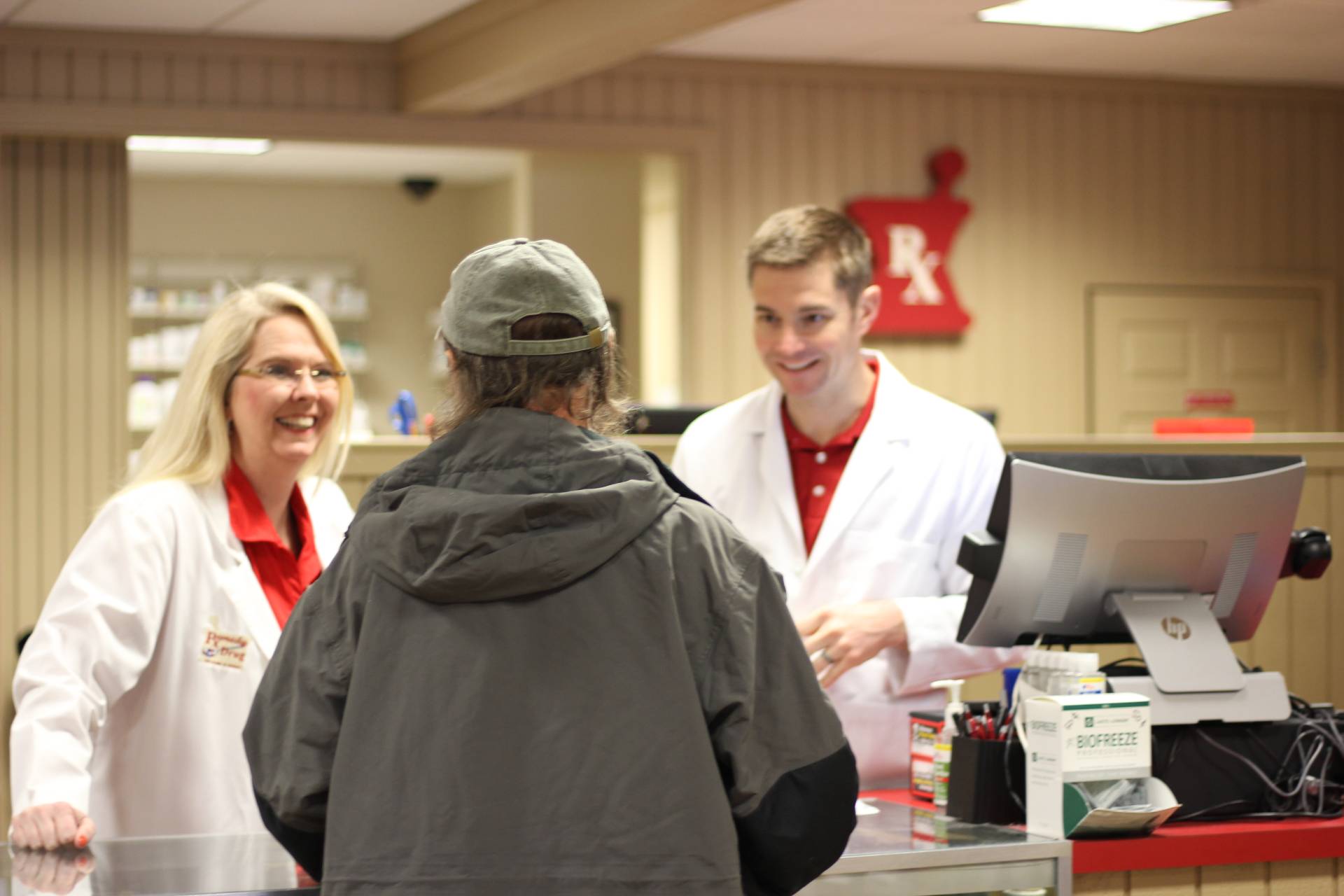 Our small-town values, along with years of pharmacy experience, allow us to deliver the quality care you deserve. By establishing an independent pharmacy, Dr. Lumsden and Dr. Way were able to reach out to all patients, but especially to those needing extra special care. They believe that knowing their patients, not just their prescriptions, is of paramount importance in providing exceptional care. That's why they say "If you don't KNOW your pharmacist, we want to KNOW you!"
We value that you are valued. As we work to deliver our services, we are driven by you, the customer. Tailoring our services to your needs, we strive to make a difference in everything we do. We want the healthCARE that you receive to exceed your expectations.